Want to move more freely?

We have something for that.
Our mission is simple: to make people feel their best by allowing them to move freely and painlessly. Traditional supplements often contain too few active ingredients. That's why we made better ones, packed with the best ingredients.

Order here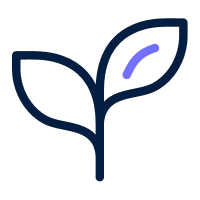 100%
natural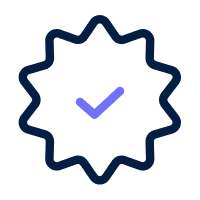 Driven
by science

100% traceerbare ingrediënten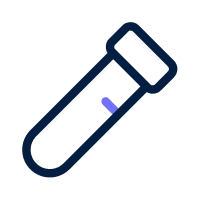 In-depth
tested
No dyes or synthetic fillers
For daily use.
Tendons, ligaments, joints and tired muscles. Pamper them daily with our products.
Science, first.
At Tyranos, we don't follow hypes or trends. We much prefer to be guided by science. The result? The development of truly groundbreaking products, based on innovative and professional clinical research. And you reap the benefits.
Discover our products
Best ingredients.
Whether you are recovering from an injury or want to achieve optimal physical performance: the support for your body must be top quality. Always. That's why we raise the bar and only work with "the best": the best manufacturers, the best ingredients and the best advisors.
Discover our ingredients
For cartilage problems.
Daily Cartilage nourishes and supports your joints and cartilage - rather than just hiding the pain. The nutrients keep your cartilage healthy, flexible and lubricated, while naturally reducing discomfort. Daily Cartilage is a very complete solution to cartilage problems.
Discover Daily Cartilage
Testimonials
Reviews van echte klanten, met echte resultaten.
Janice
Google review
"Wondermiddel"
Na de eerste maand merkte ik al wat verbetering, in tegenstelling tot al de rest wat ik al heb geprobeerd. Ik ben de supplementen blijven bijbestellen en ben verlost van mijn kniepijn. Ik raad ze dus alleen maar aan!

Karolien
Google review
Nu al een maand Daily Cartilage aan het gebruiken, geweldig resultaat.
Wendy
Google review
Op advies van mijn specialist reeds 1 maand daily cartilage aan het gebruiken om het kraakbeen dat er nog rest in mijn knie te verstevigen. Had reeds na 10 dagen resultaat. Dus zeer tevreden.
Willy
Google review
Toen dr. Bellemans me voorstelde om Tyranos te proberen ipv een "gelspuit" in mijn knie, was ik sceptisch. Echter, reeds na 1 maand voelde ik beterschap. Momenteel kan ik met mijn knie weer stevige wandelingen maken.
Leon
Google review
Sinds ik Daily Cartilage gebruik, voelt mijn knie veel soepeler aan. Stevige wandelingen en trappen maken zijn terug pijnvrij.
Een echte verademing!