Our boswellic acids (in 5-Loxin®) are one of the world's most researched ingredients for joint health with multiple clinical studies demonstrating efficacy from 7 days.
Origin
Pradesh, India
Vorm
Boswellia serrata dry extract with 30% AKBA
Appears in
The Boswellia serrata tree in north-eastern India.
Ingredient in
Daily Cartilage (500 mg), Daily Biofen (500 mg)
Our supplements with Boswellia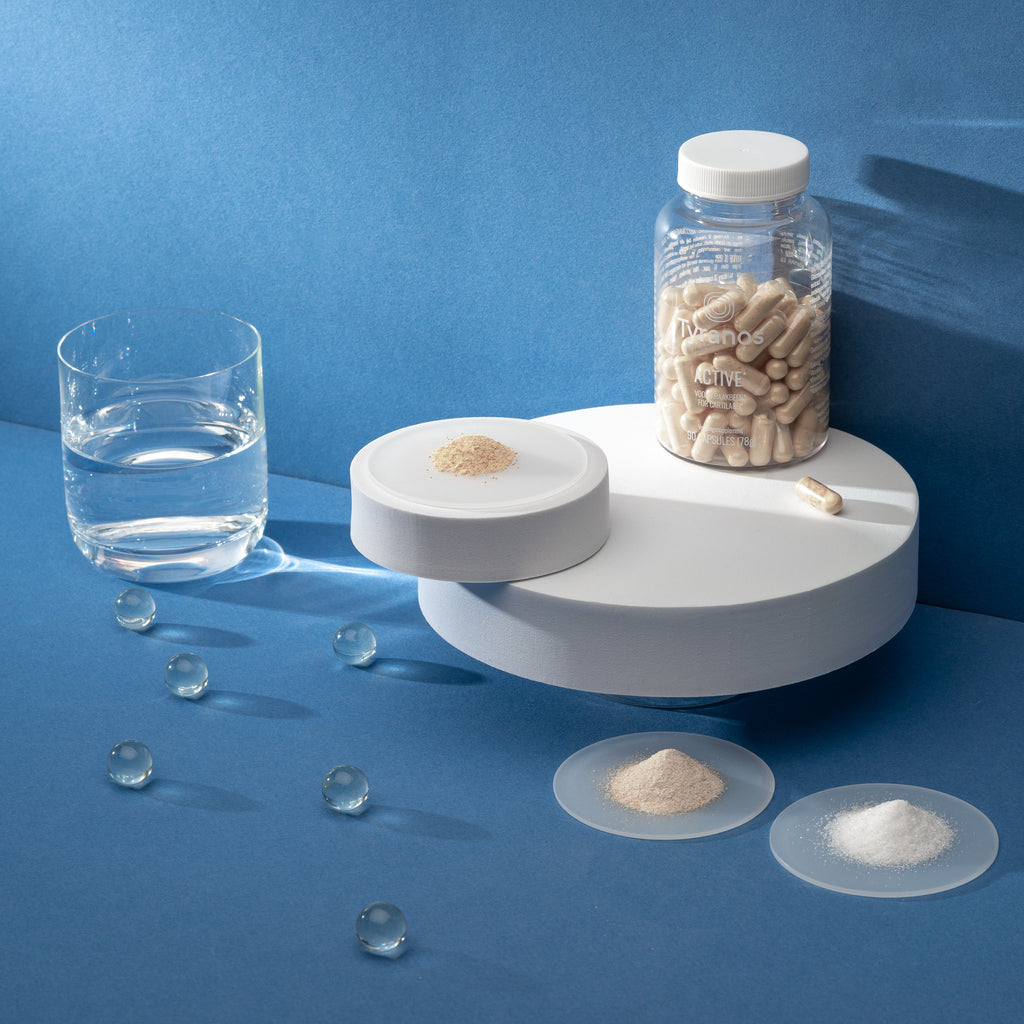 €40,00 EUR
Tyranos Active
The complete supplement with 5 top ingredients to keep your cartilage healthy and flexible.
Leer meer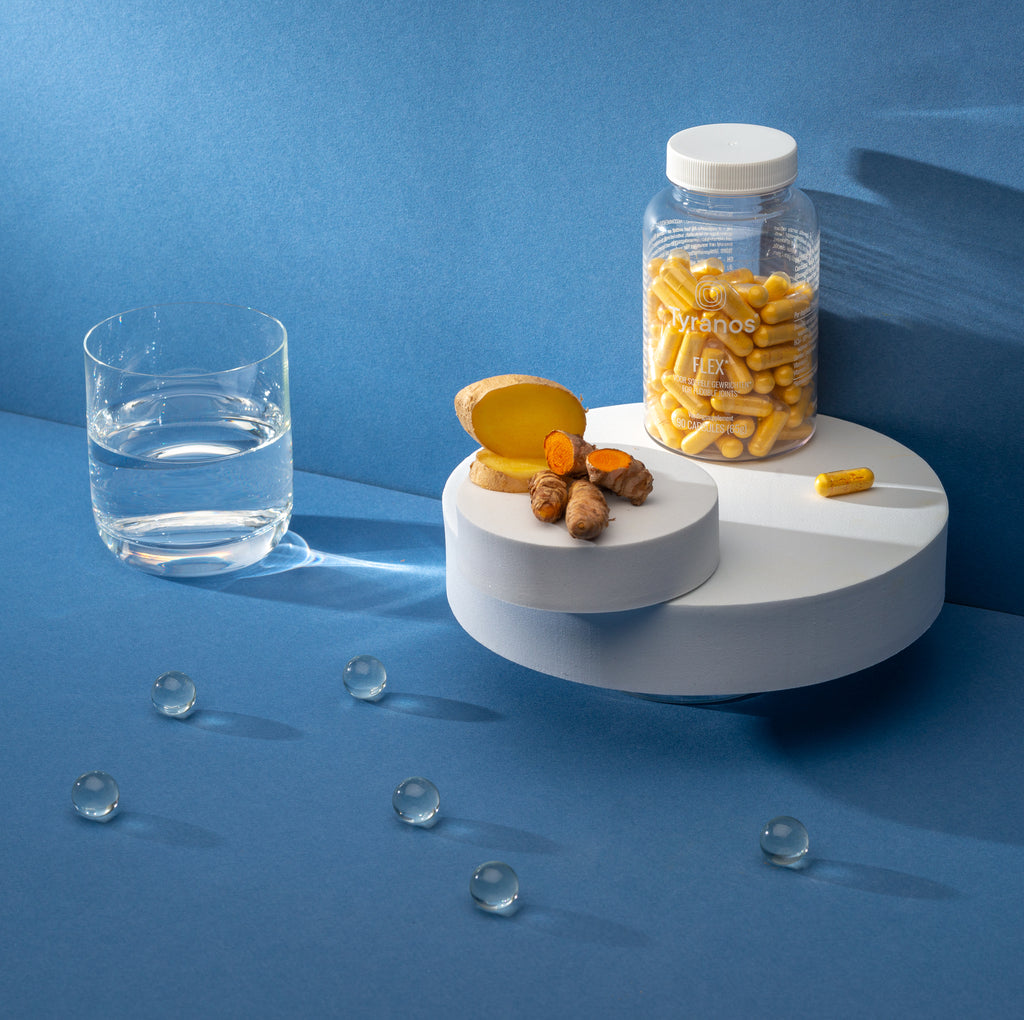 €45,00 EUR
Tyranos Flex
Pioneer in natural muscle and joint support, thanks to unique ingredients and multiple clinical studies.
Leer meer